Olive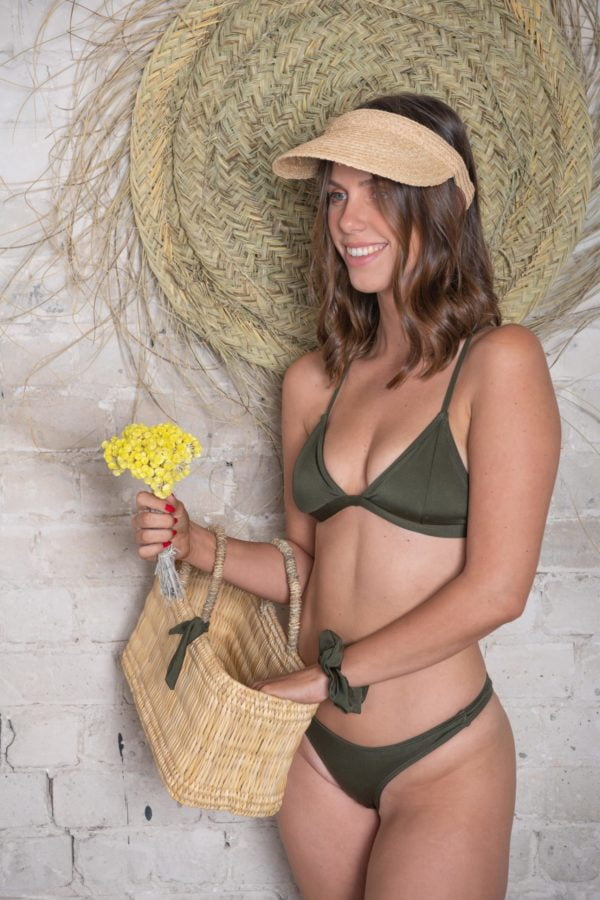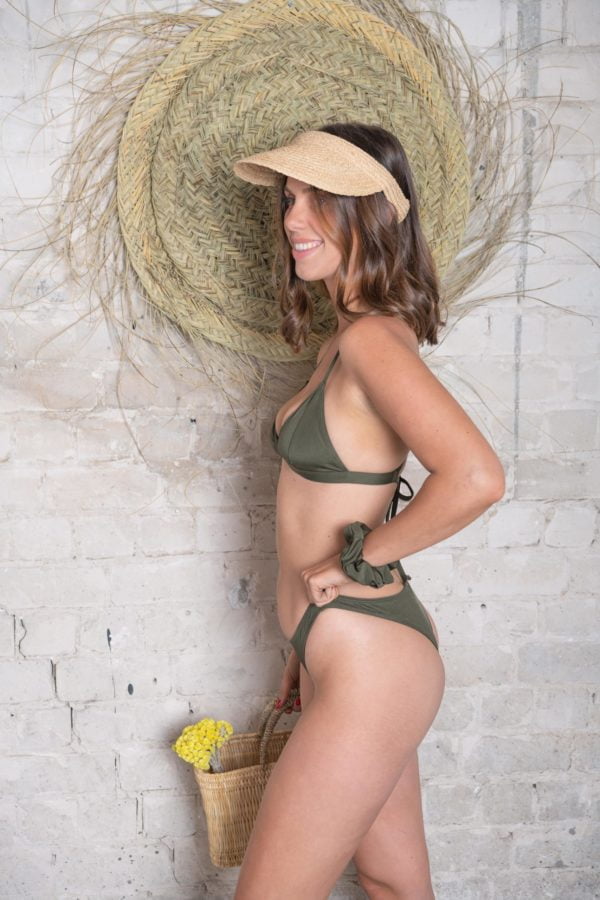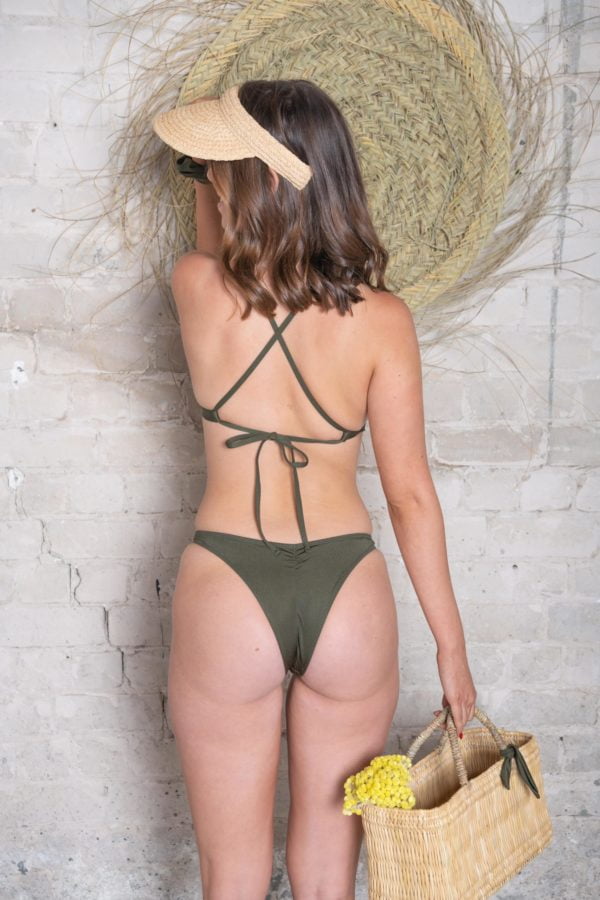 המלצות מהמרמיידס שלנו
Olive
Lili Top – Olive
54$
Sizes chart
The perfect top with fixed triangles.
In the shape of the bra, the triangle collects the breasts from the side – and a precise neckline in the front,
An amazing back that can be tied in two ways (by threading) – X and straps.
The X in the back lifts the breasts and fixes the bra, because you are the most beautiful – when you are comfortable.
Perfect for both small breasts and the large cups!
♡ Built-in opening for inserting a cup
Shipping and Returns
משלוחים
♡ משלוח עד הבית ב30 ש״ח \ חינם בקנייה מעל 300 ש״ח – עד 5 ימי עסקים.
♡ נקודות איסוף חינם ברחבי הארץ.
החלפות והחזרות
החלפות והחזרות יאושרו רק לאחר בדיקה היגיינית, כאשר לא נעשה שימוש בפריט והוא עם כל התוויות המקוריות של לילי ביקיני. (תווית קרטון + מדבקת תחתון)
ניתן לבצע החלפה\החזרה בחנות שלנו עד 14 יום מרגע קבלת ההזמנה

לא תתאפשר החלפה\החזרה על פריטים מקטגוריית Sale
הסיבה היא שהמוצרים שמגיעים לקטגוריה זו הינם הפריטים האחרונים מקולקציות קודמות, ולכן גם נמכרים במחיר נמוך יותר.

בהתאם לחוק הגנת הצרכן, החזר כספי יהיה בניכוי 7% או 100 ש״ח (הנמוך מבניהם)

שימו לב שלוקח מספר ימים לראות את הזיכוי בחשבון, בהתאם לחברת האשראי

ניתן לקבל החזר כספי רק עבור מוצרים שהוחזרו עד 14 יום מרגע קבלת ההזמנה, ניתן להחזיר את המוצרים במשלוח או בחנות שלנו בדיזינגוף 110, תל אביב.

זיכוי לרכישה באתר בגין החזרת מוצר יהיה בשווי הסכום המלא ששולם בגין אותו המוצר
המלצות מהמרמיידס שלנו