How is a brand born? Like a baby - it starts from the inside, and rolling out...
After a tedious stroll through the leading chain stores, and a thorough search for the "perfect swimsuit,
I discovered that I had embarked on a particularly challenging task –
The bathing suits were identical and uniform in their designs, and lacked a personal statement. How to say – the bathing suit did not work out naturally on the body.
From there, with lots of courage and a lot of hope for combining fashion, comfort, beauty and color
 LiLi Bikini has been born 
A swimwear boutique based on love for the sea, passion for the summer, yearning for the sun and bursting colorfulness.
Lili Bikini advocates the launch of unique collections and original prints, which are faithful to uncompromising quality in the raw materials.
The bathing suits are lovingly created and thought of each of my clients.
Invites you to Join the journey of Love
Liel Ouziel
​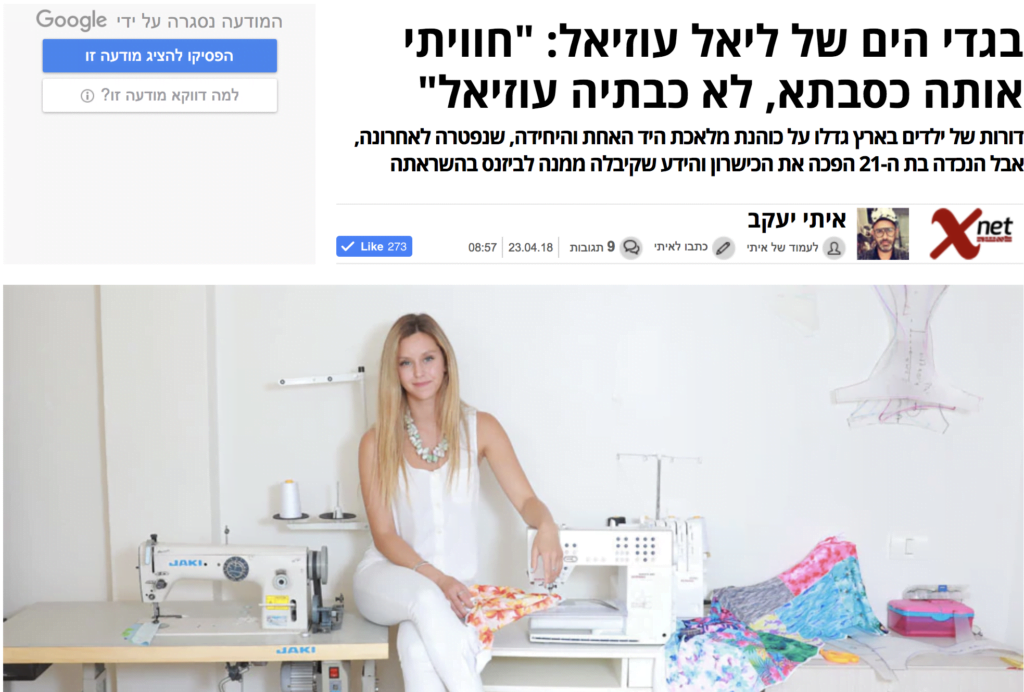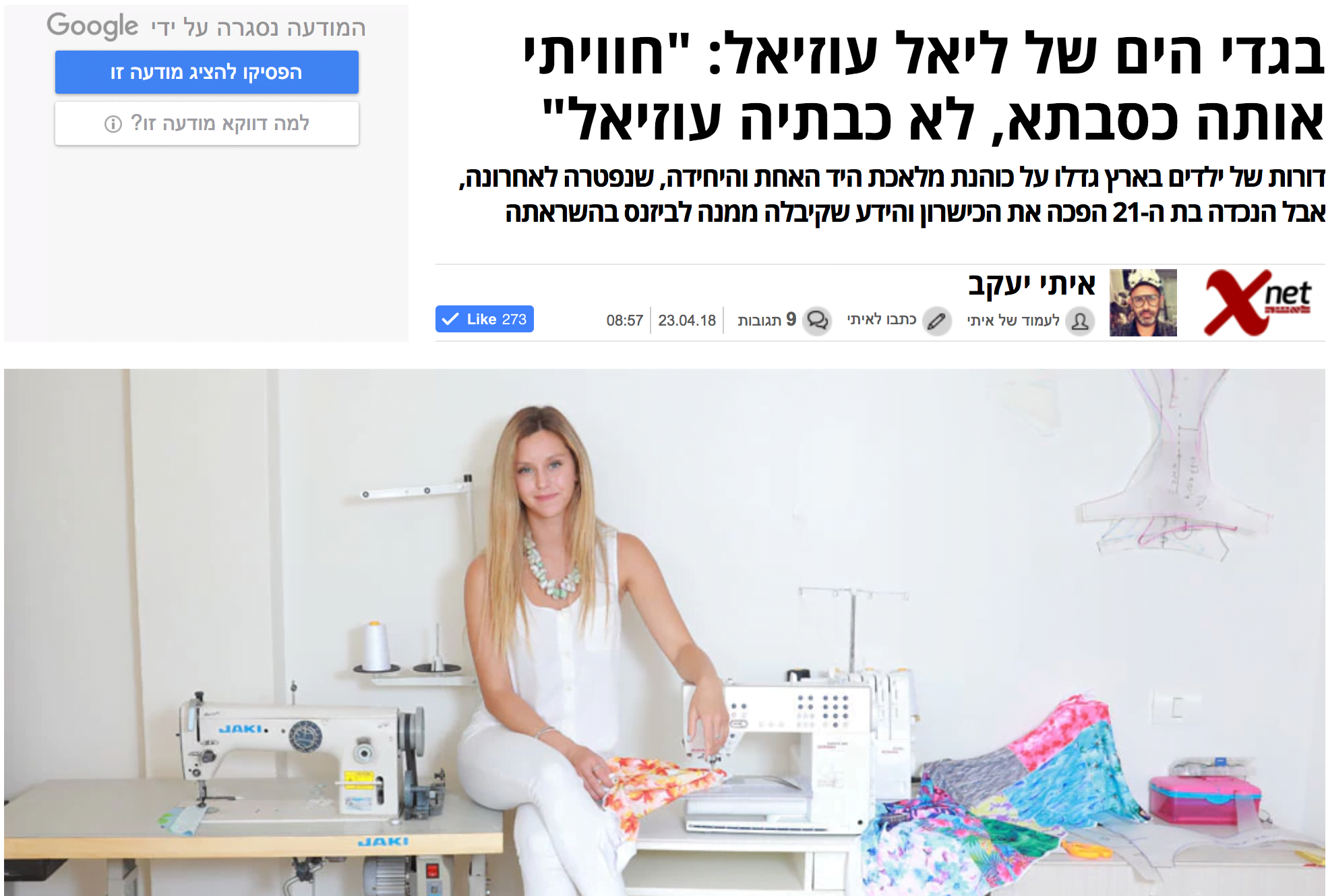 Israeli atricale about the brand