The 2017 collection is divided into two collectionsThe 2017 collection is divided into two collections
Print Collection Tie Dye Collection
The collection was exposed in April 2017, seven models in "Lili" model. In June, four new prints were published and the limited edition of "One Piece" model.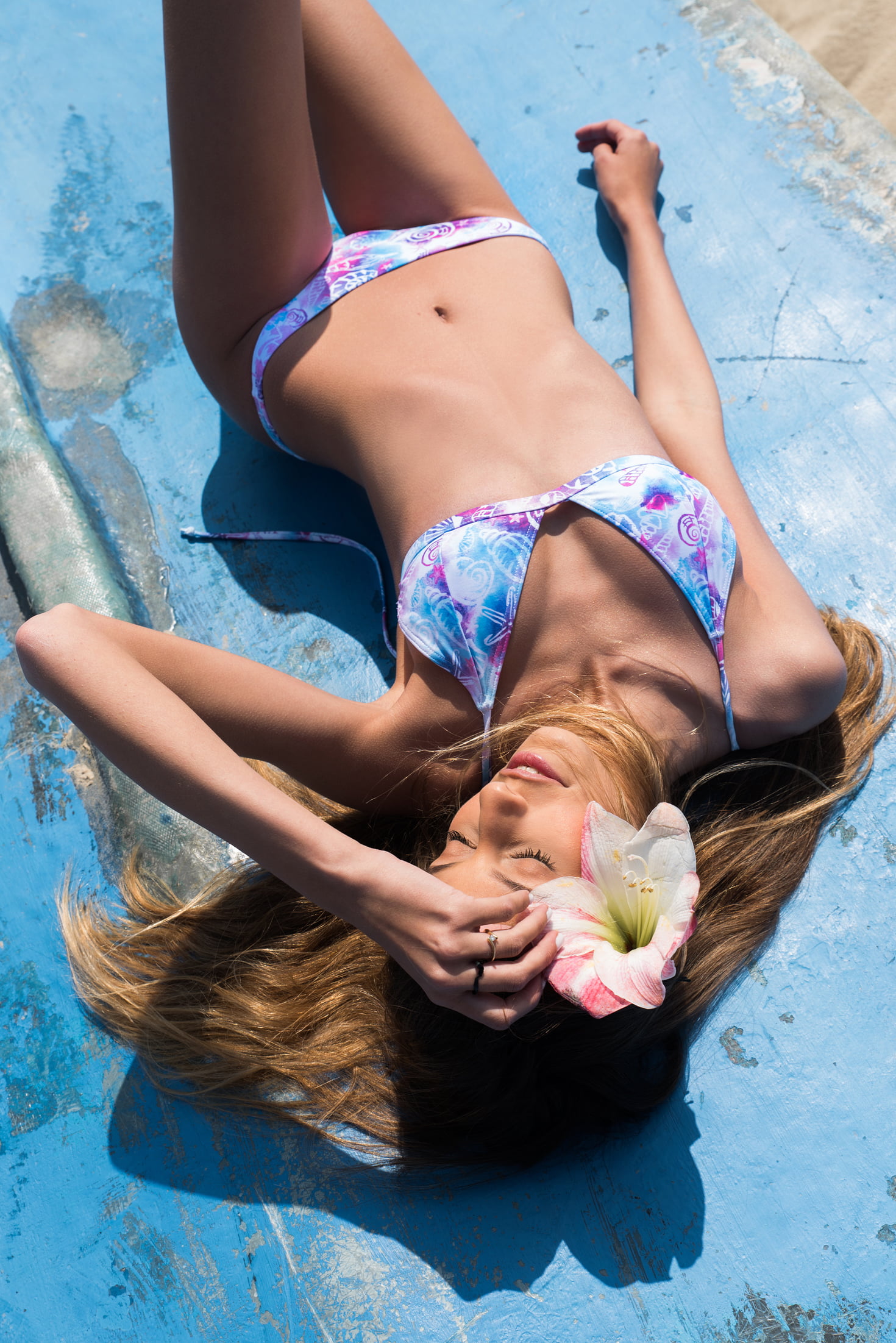 Print Collection
Print

collection

focus on elements as a subject
,
like flamingo and ships. Most of the elements originateIn the sea which is the main inspiration to
Print
collection.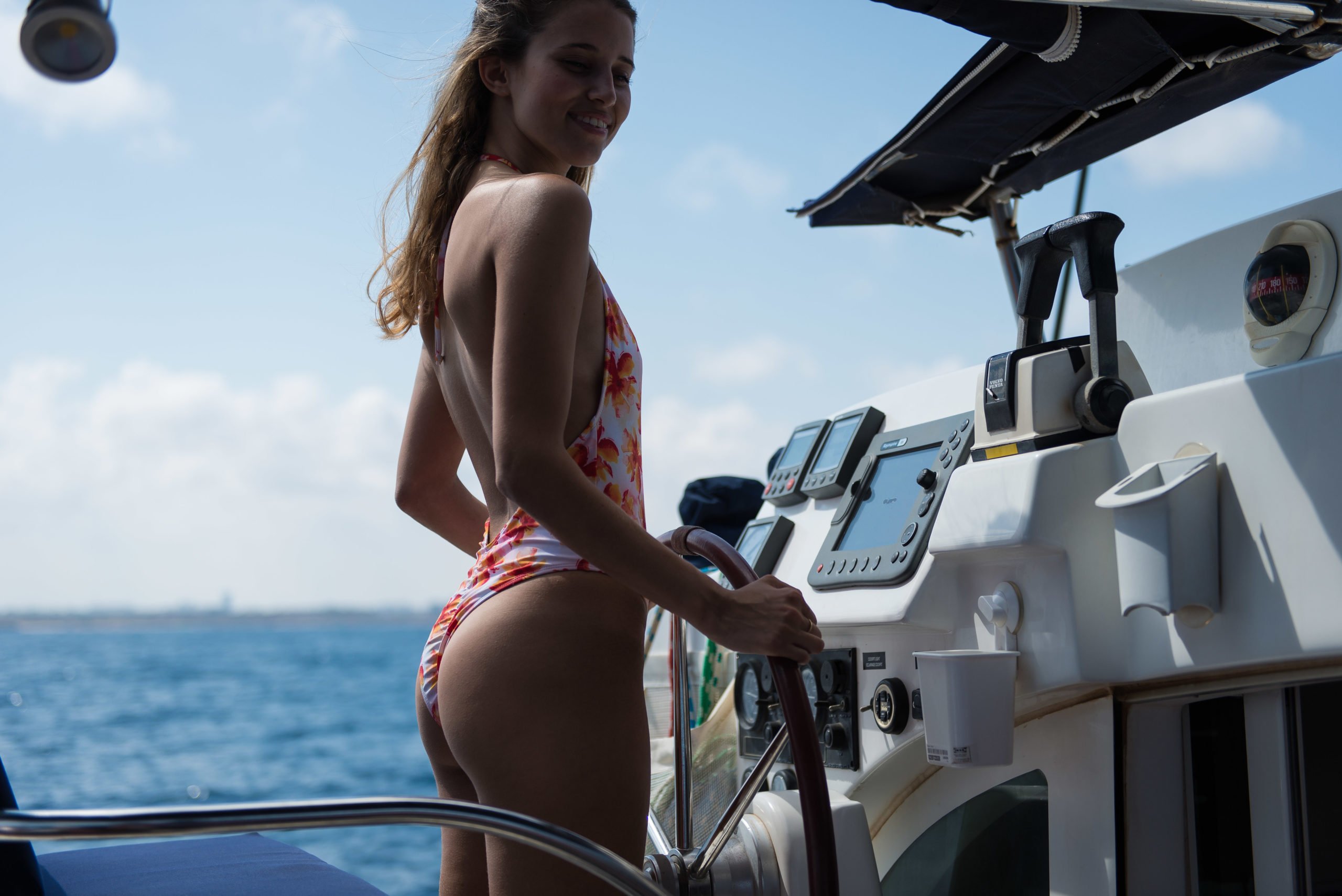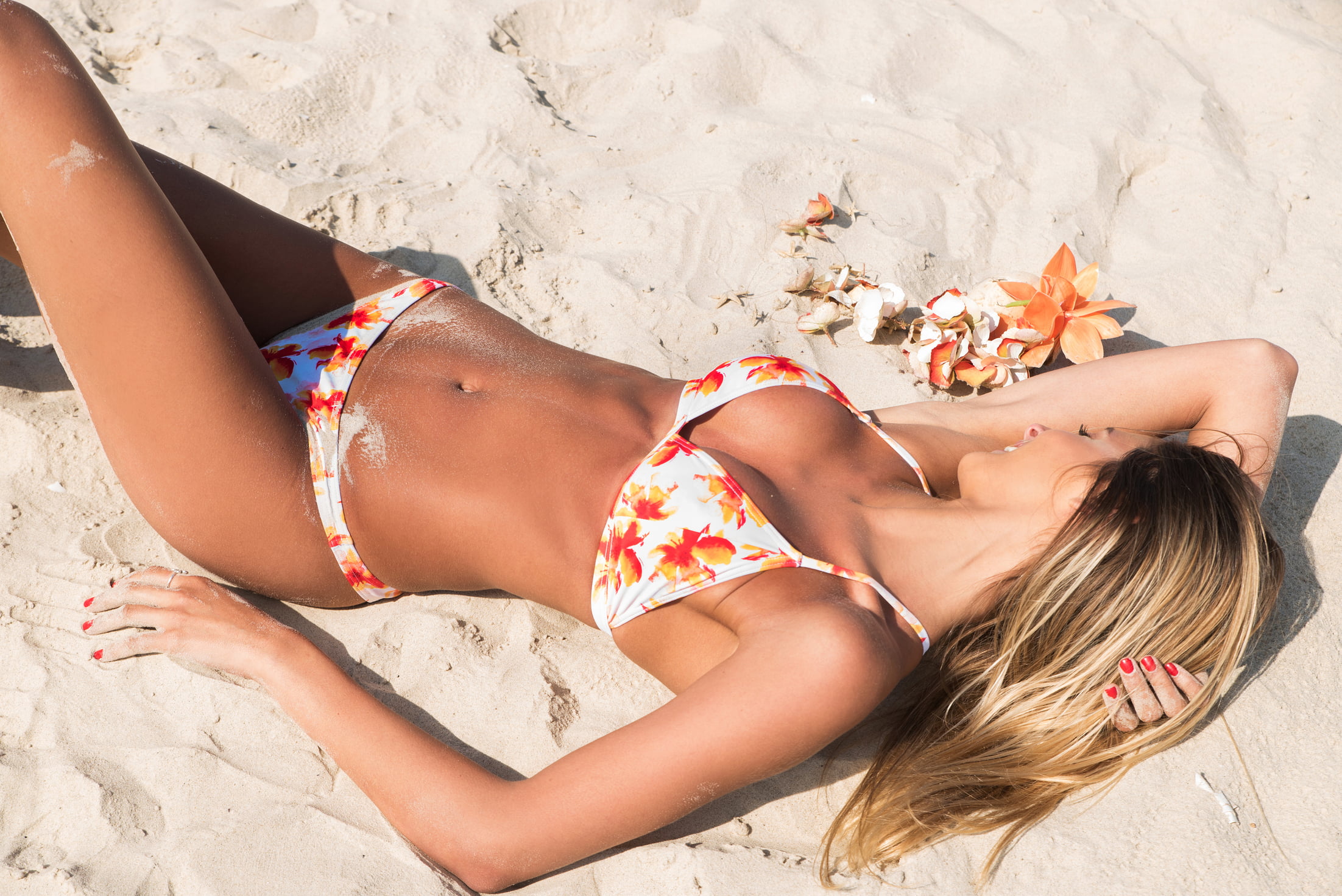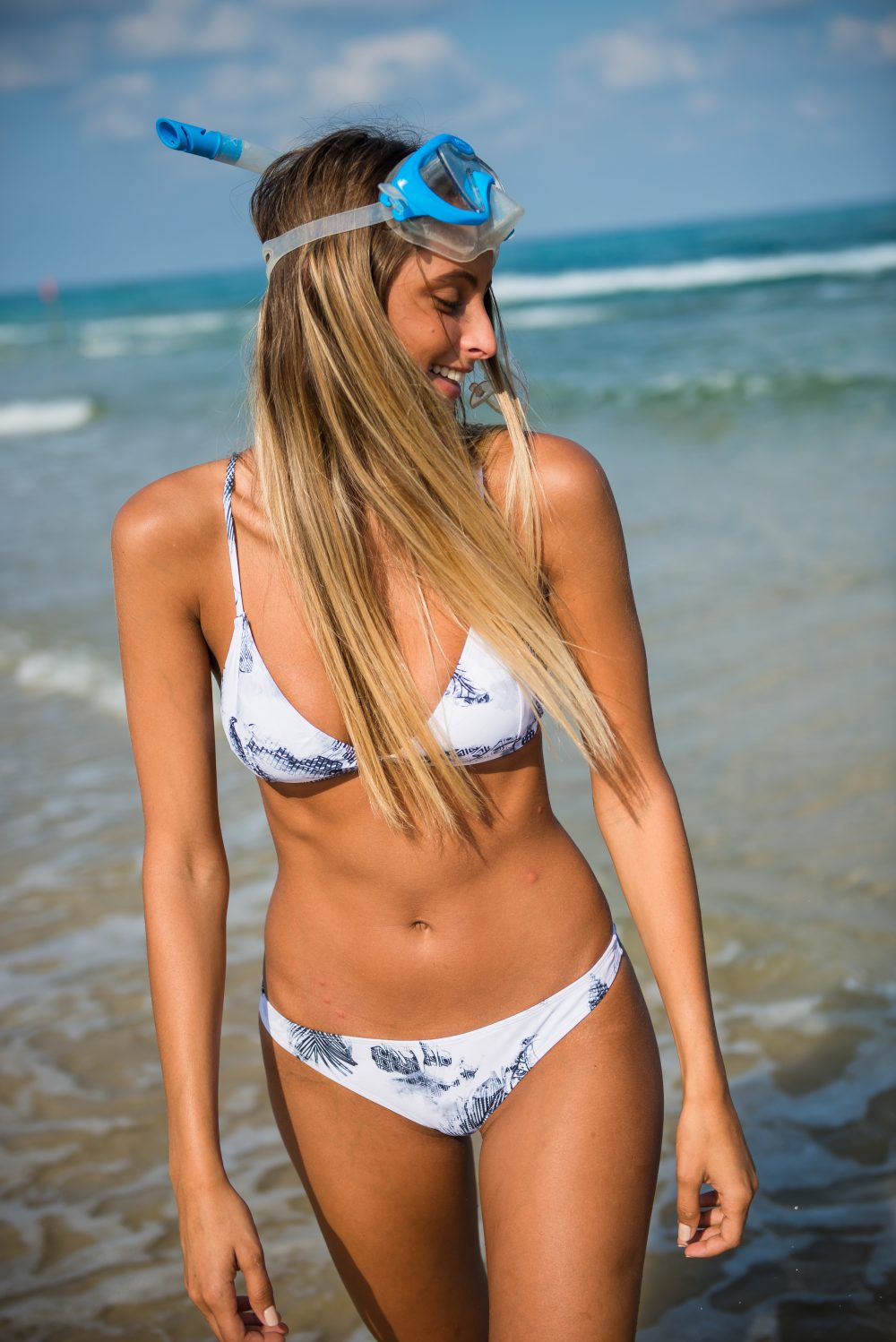 Tie Dye Collection
Tie Dye Collection has been started by use the tie dye technique and develop to an amazing color collection which focus on color combinations.